Emergency Plumbing based in Crofton, Wakefield
Offered throughout the WF postcodes and surrounding areas
Our emergency plumbing service

If you are faced with a plumbing emergency, please do not hesitate to get in touch as we'll be able to help. Whether it's a burst pipe, leak or something else, we'll be able to provide you with an effective repair in a timely and professional manner.
Based in Crofton, Wakefield, we offer our emergency plumbing service throughout the WF postcodes and surrounding areas. If you are based in this area and require an emergency plumber, please do not hesitate to get in touch with us today.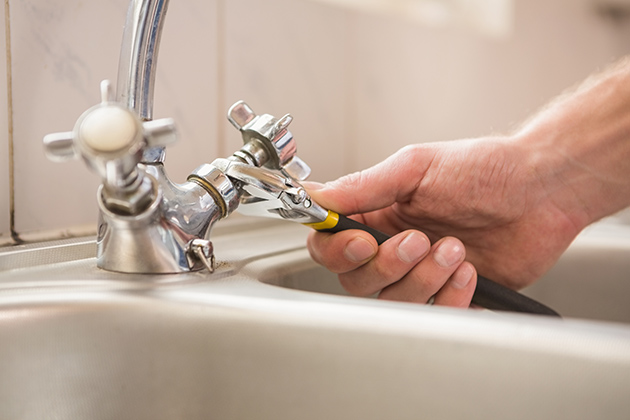 Why Wakefield Boiler Services make a great choice for emergency plumbing
You can be rest assured that you can trust us to carry out an effective repair for your plumbing emergency as we are highly experienced and fully qualified. We also price our work in an upfront and transparent way. By using fixed price labour, you'll know exactly what you're paying for and won't be shocked by any hidden costs.
However, you don't need to take our word for it. Just take a look at some of the Verified reviews our previous customers have left us.
For all of your emergency plumbing needs, please contact us
Often when it comes to a plumbing emergency, time is of the essence. A wasted hour or two can lead to significantly more serious damages that will cost more money to repair. That's why we urge you to give us a call at the earliest possible convenience. We will talk you through any steps you can take at the present moment to reduce the damage and will aim to arrive at your property as soon as we can.
In an emergency, please give us a call directly on 07749 954987 instead of using our website's contact form so that we can speak to you at the earliest possible moment. Thank you and we look forward to providing you with assistance.