Boiler servicing based in Crofton, Wakefield
Offered throughout the WF postcodes and surrounding areas
Boiler servicing as offered by Wakefield Boiler Services
We offer annual boiler servicing to our customers throughout the Wakefield so that our clients can be rest assured that their boiler is working as it should. We'll check that the boiler is safe and not posing any sort of danger, as well as make sure that everything is running smoothly and efficiently.
We also offer a Boiler Servicing Plan to help spread the cost of an annual boiler service via monthly payments. For more information on this, please check out our Offers page.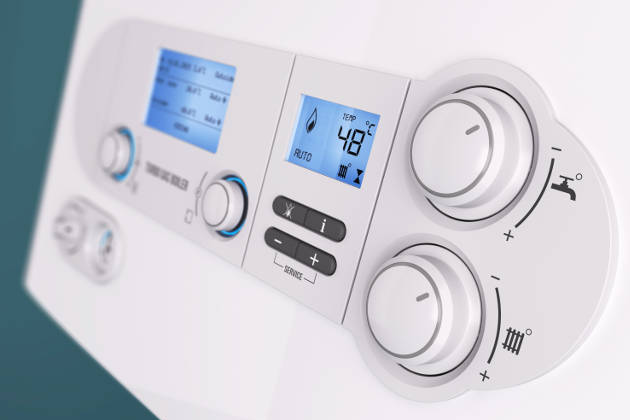 Why have your boiler serviced by Wakefield Boiler Services
There are a number of reasons why Wakefield Boiler Services make a fantastic option for carrying out your annual boiler service. Firstly, we are fully qualified and have a wealth of experience in servicing boilers. We have also received training directly from a number of leading boiler brands so are well adjusted to carry out servicing work.
But you don't have to just take us at our word, we have collected a number of Verified reviews which you can see for yourself on the Reviews page of our website.
Contact us today for a boiler service in the Wakefield area
If you need to book in an annual service with us today, or would like to ask us for our professional advice, then please do get in touch with our experienced team. You will get through to one of our qualified engineer who will be more than happy to answer any questions, rather than a pushy salesman only trying to close a sale.
To get in touch with Wakefield Boiler Services, please give us a call directly on 07749 954987 or fill out the contact form found on this website. Thank you, we very much look forward to hearing from you and being of service.